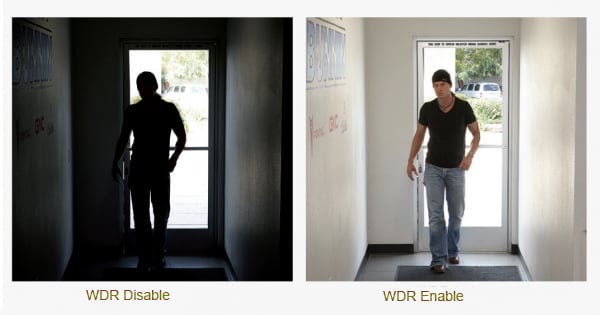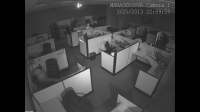 Infrared cameras make seeing in complete dark possible. The picture will be displayed black and white when using this technology.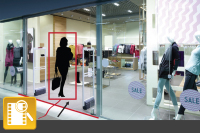 Video Analytics can be used to search for object based items versus people a breeze. 
License Plate Recognition
​​​
Wide Dynamic Range (WDR) technology improves a camera's image quality under high-contrast lighting conditions where both dimly and brightly lit areas are present in the field of view. It enables the camera to capture details clearly in both the poorly and strongly illuminated areas of the video.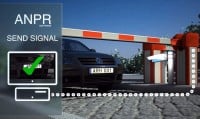 We have many end to end LPR solutions. The easiet is working against an internal database of employee license plates.