A reliable and fast data cabling solution is a 'must have' for the success of your business. We can improve the performance of your data cabling installations, giving your teams the potential to work faster and more efficiently with no interruptions, allowing you to focus on business growth now and into the future.
​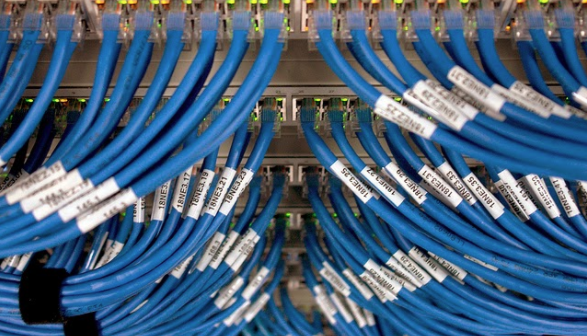 As your business grows more and more devices are added to your network. Make sure your switches have enough watts to support those new devices. Contact our sales team for more information.

As your business grows you need to transmit more data and your cabling systems will need to expand to meet that demand. This is when fibre optic cabling - using either plastic or glass threads - becomes the ideal solution. Fibre optic cabling offers increased security and safety, faster bandwidth over longer distances and more reliable data transmissions. And even though fibre optic cabling is made of glass, the alternative (copper wire) is far more prone to damage, so you'll be proofing your cabling for the future, as well as ensuring a solid infrastructure for today.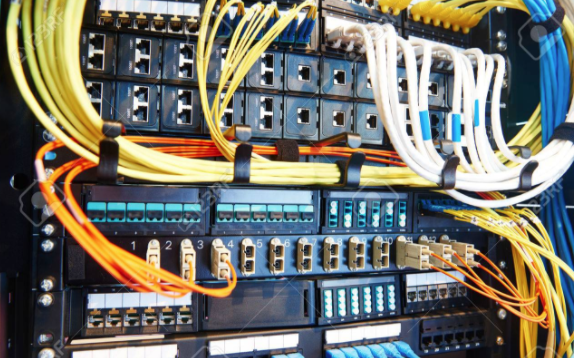 Communicate easily and continuously across all lines of business and devices:
✓ Integrated voice
✓ Collaboration (chat, virtual meetings, fax, mobile)
✓ Contact Centers
✓ Real-time Communications Analytics